If you are an educator, you know maintaining a high functioning classroom is difficult:
• Do you struggle keeping your students engaged?

• Have you noticed that there's more to teaching than what you were told and/or thought?
• Do you leave home for the day emotionally exhausted?

Let Me Show You Why This Is Happening.
Everything you think, say, and do sends a message to your students. Not sending the appropriate messages causes communication and trust issues. Developing a unique awareness, specifically for the classroom, is the key to sending your students the right messages; the messages that create a self driven classroom.
Who is able and capable of sending these messages?
The Queen Bee!

Why Must You Transform Into The Queen Bee?

• To develop the right degree of awareness to interact (NOT REACT) with your students

• To create the emotional, psychological, and cognitive environment you and your students need and can thrive in... together
• To create the self driven classroom of your dreams

Many teachers follow the newest and shiniest trend in education, only to continue to have the same poor behavior, lack of engagement, and poor performance from their students! Many teachers have great relationships with their students, but know deep in their hearts that their kids can do more, but they don't know how to get them to that next level.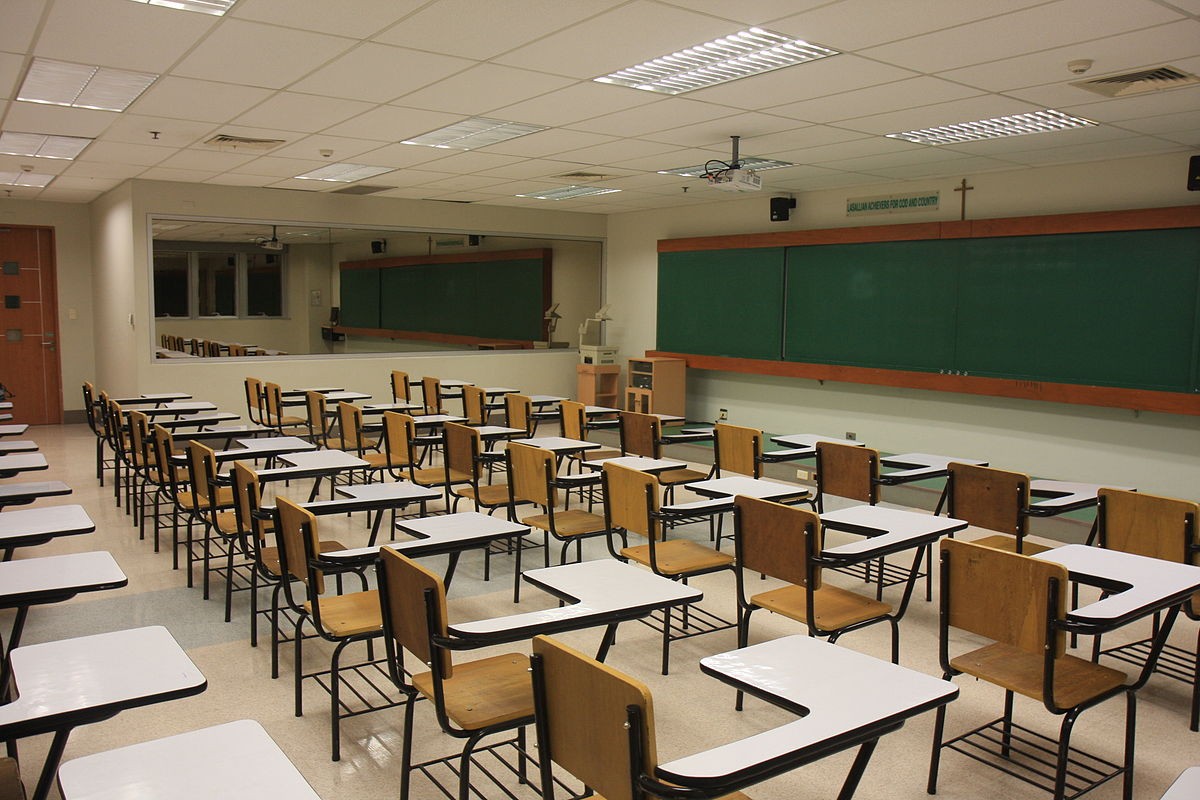 Transform into The Queen Bee!
Becoming a Queen Bee means tapping into the essence of what makes great teachers great. It means removing old ways of thinking and behaving and allowing yourself a new perspective to reach your fullest potential. When you become a Queen Bee, you will be able to see the REAL relationship you have with your students and create the growth and learning opportunities for both them and you.
Why choose me to teach you how to become a Queen Bee?

I am the ORIGINAL QUEEN BEE!
The Self Driven Classroom: The Queen Bee is the product of my experiences in the classroom. It is the result of applying my education (BS Chemistry, minor in psychology), my beekeeping experiences, and the latest research in brain science to understand the emotional and psychological dynamics in the classroom.
It is classroom tested and student/teacher approved.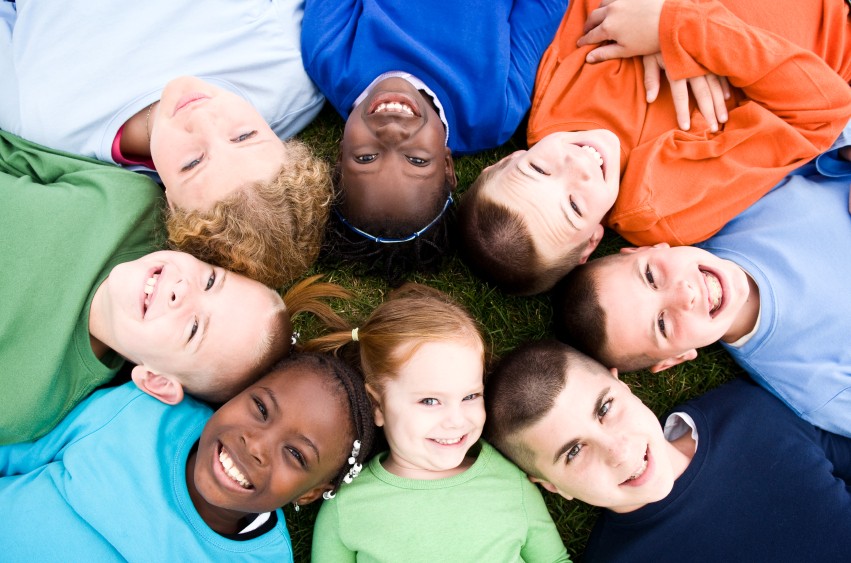 Course Details:
◦ Six week drip course (you will get a new lesson every 7 days)
◦ 24/7 access via any device (phone, tablet, laptop, or desktop)

◦ 16 video lessons with close to 4 hours of content, guiding you step-by-step
◦ Lessons are tailored to you and easy to digest
◦ Self reflection activities that will gauge your progress
◦ LIFETIME ACCESS to the entire course

◦ Exclusive access to the SIWAS community and FB group. You will engage with other professionals taking the course, and can ask questions
Once you are enrolled you will receive future updates completely free!
As time goes on this course will become more costly; but not for you!
If you go through the course with fidelity and do not see a positive change within the first 30 days, I will offer you a full refund.

LAUNCH PRICING
$47
ONE TIME ONLY